The Top 25 new soul/funk albums countdown as heard live on Soul Donuts Radio!
25.  C.S. Armstrong-Truth Be Told
Hip hop and R&B influences crusted over with street filth and hiding some deep down soul.
24. The New Mastersounds-Shake It
The addition of singing sensation Lamar Williams Jr. really adds to the groups already tight sound, rooted in jazz and featuring the organ this group is always creating new slick styles to work with.
23. The Bamboos-By Special Arrangement
String arrangements of some of their greatest hits, a really special album.
22. Tanika Charles-The Gumption
Light hearted and artfully crafted soul tracks that take Motown as their cue.
21. The Mighty Mocambos-2066
Instrumental funk maestros still have an axe to grind.
20. Sault-5 & 7
Featuring production by Inflo, this new group released two great albums in 2019, both of them featuring funky hooks and thought provoking lyrics.
19. Eli 'Paperboy' Reed-99 Cent Dreams
The retro soul revivalist at his very best, with straight forward vintage soul cuts and fantastic guest appearances.
18. Lydia Persaud-Let Me Show You
Sumptuous and soulful R&B that simultaneously carries weight but can feel light and airy, a true mystery and mastery of the sound.
17. Eric Boss-A Modern Love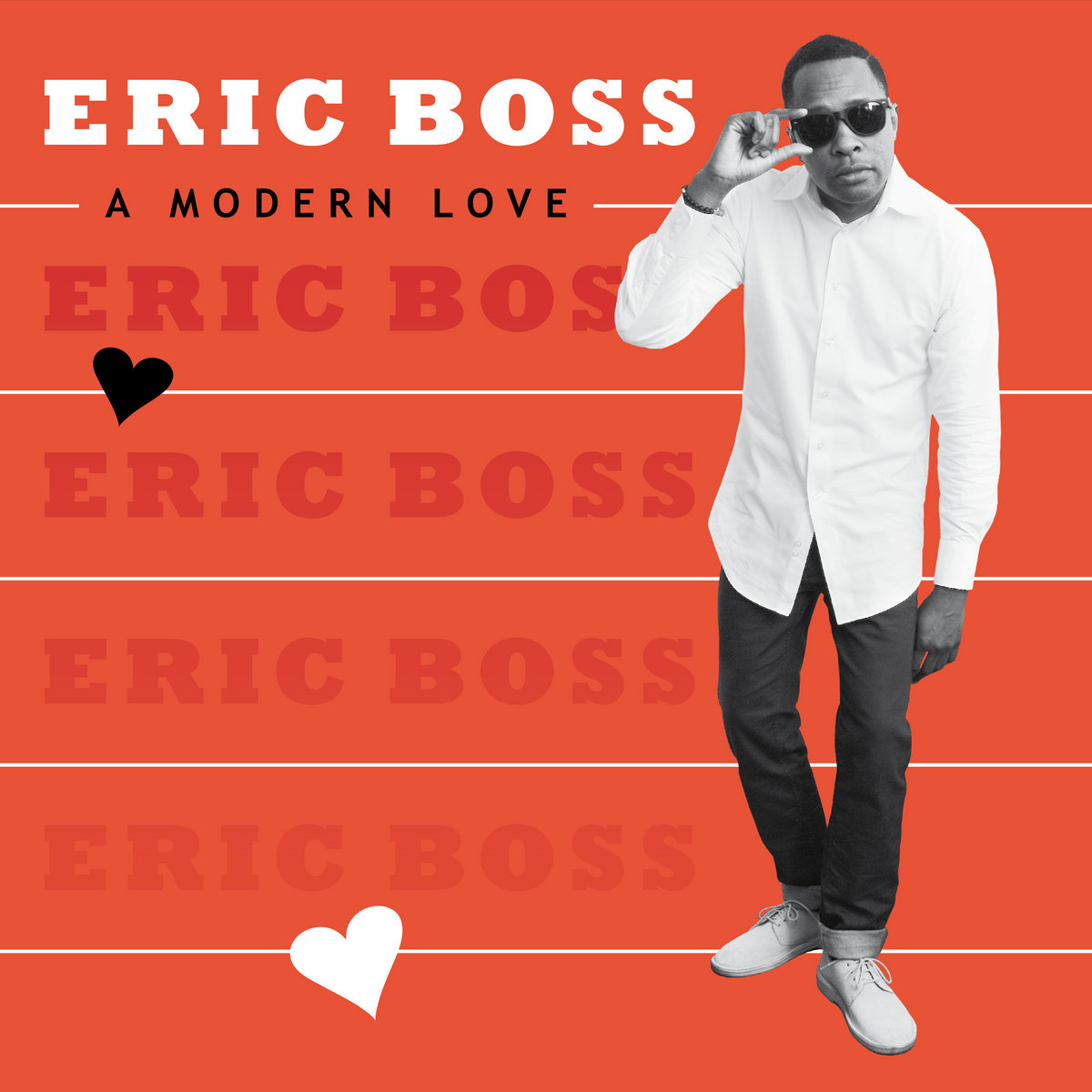 A confident take on retro soul featuring horns, back up singers and gritty funk.
16. The Limboos-Baia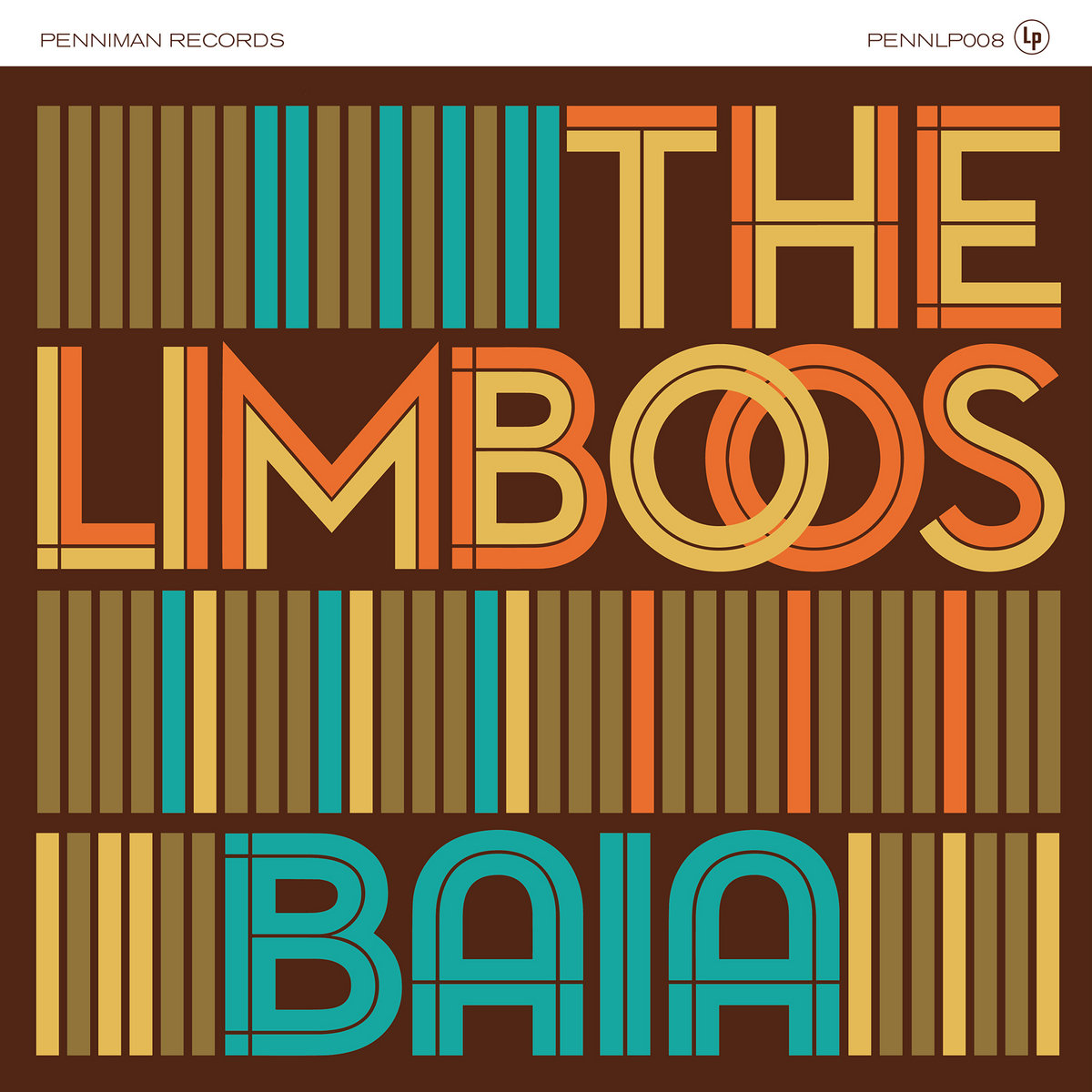 An eclectic collection of rhythm driven Afro-Cuban, Latin-funk, soul, blues, mambo, salsa, and the list goes on and on…
15. Brittany Howard-Jaime
The lead singer of the Alabama Shakes steps out to show the world she can be dynamic and fresh on her own.
Powerful messages from the heart in the perfect style of soul.
13. Nick Waterhouse-Nick Waterhouse

The authentic rhythm and blues and classic sounds of Nick Waterhouse on display yet again here.  He is one of our consistently favorite artists in the revival movement.
12. Marc Cohn and Blind Boys of Alabama-Work To Do
A match made in heaven.
11. Michael Kiwanuka-Kiwanuka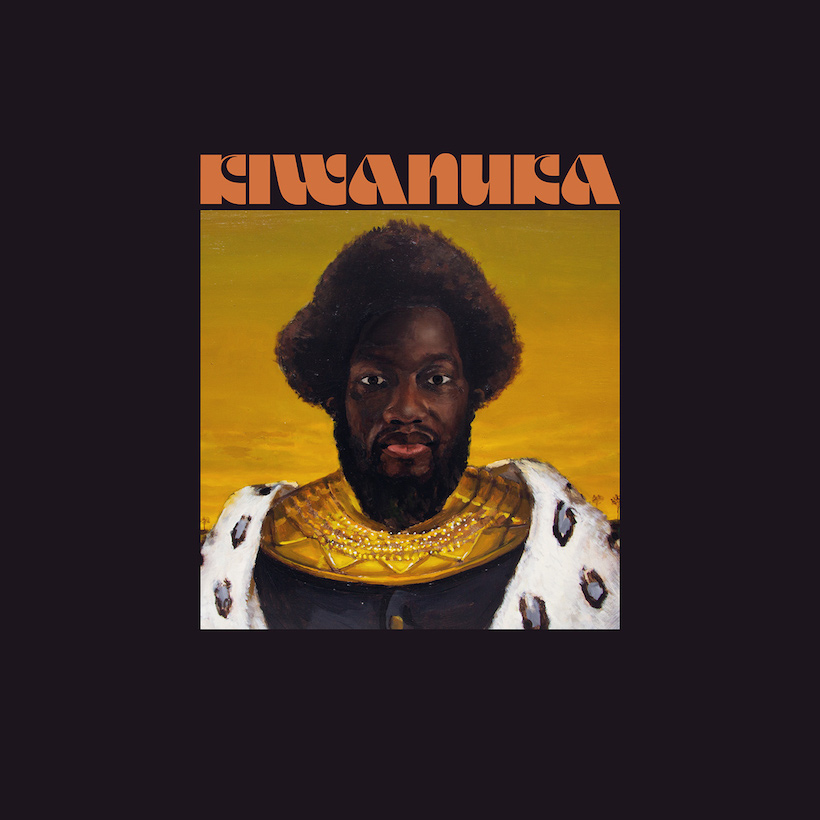 With clear socially conscious intentions in mind, Kiwanuka sounds like an honest re-imagining of Marvin Gaye's classic eco-soul albums.
10. Smuggler Brothers-Musione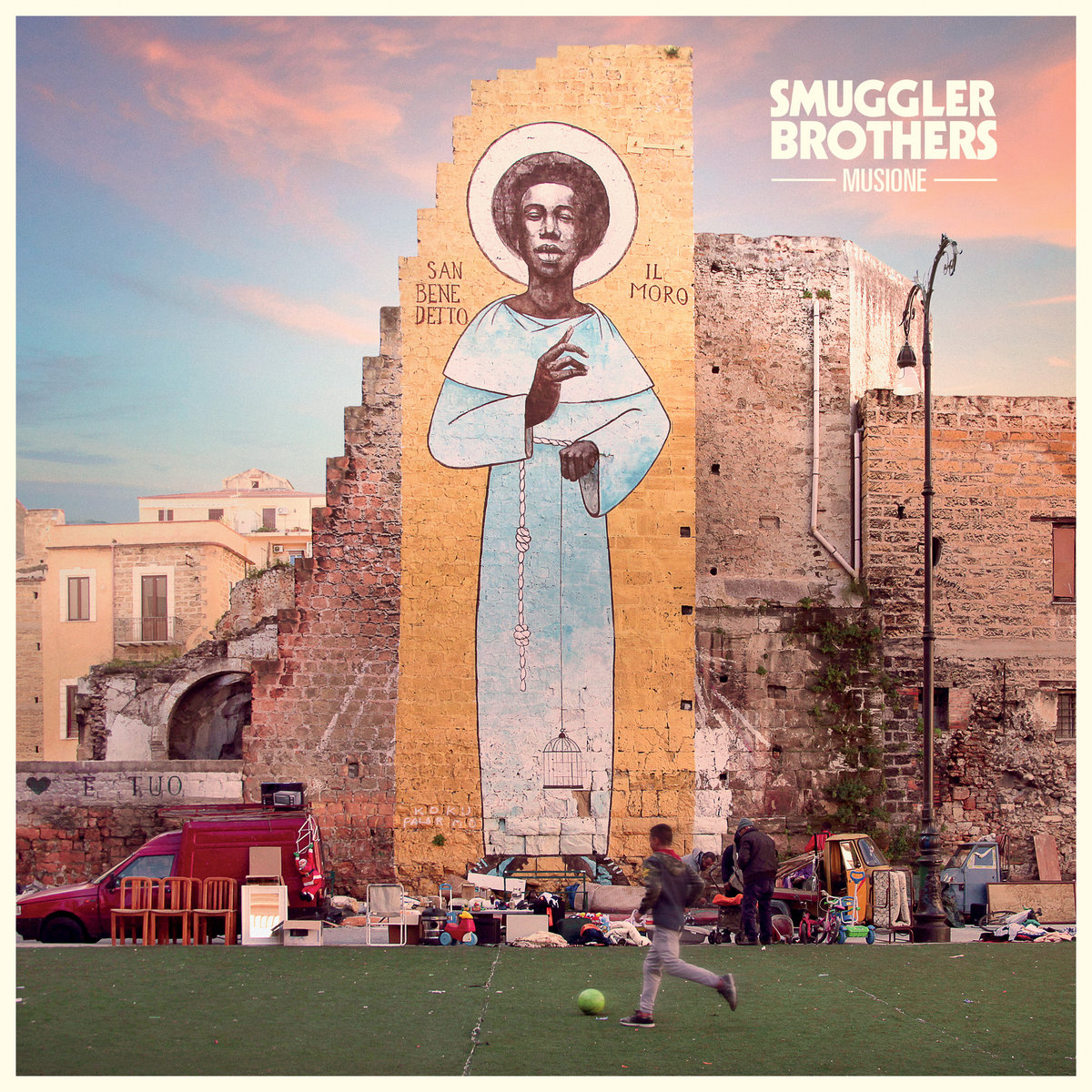 Showcasing a large range of different funk stylings; jumping off in Italy and traveling around the globe.
9. Shawn Lee-Rides Again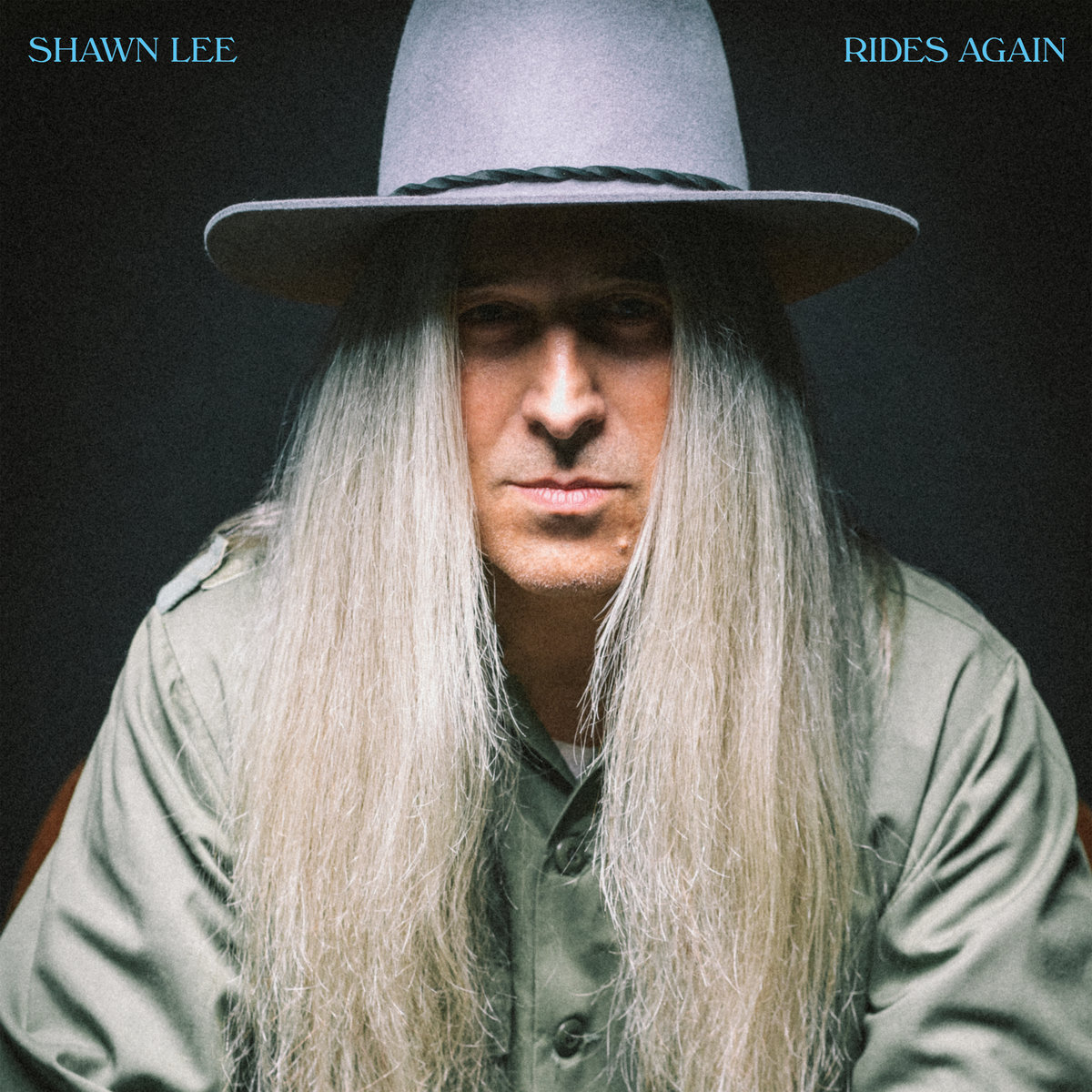 Veterans always know how to craft meaningful albums, as this album see's Mr. Shawn Lee employing country, yacht rock, and Americana into his funk and soul landscape.
8. Carlton Jumel Smith-1634 Lexington Ave
Genuine soul from this new-comer.
7. The Dip-Delivers
Classic soul and doo-wop written, recorded, and performed to perfection.
6. Black Pumas-Black Pumas
Hard hitting funk n soul.  Like a lost album from the early to middle 70's era, conjuring gritty streetwise activists stomping through the ghetto.
5. Kelly Finnigan-The Tales People Tell
The lead singer of the Monophonics mixes authentic sounding soul numbers, with a touch of R&B.
4. P.P. Arnold-The New Adventures of…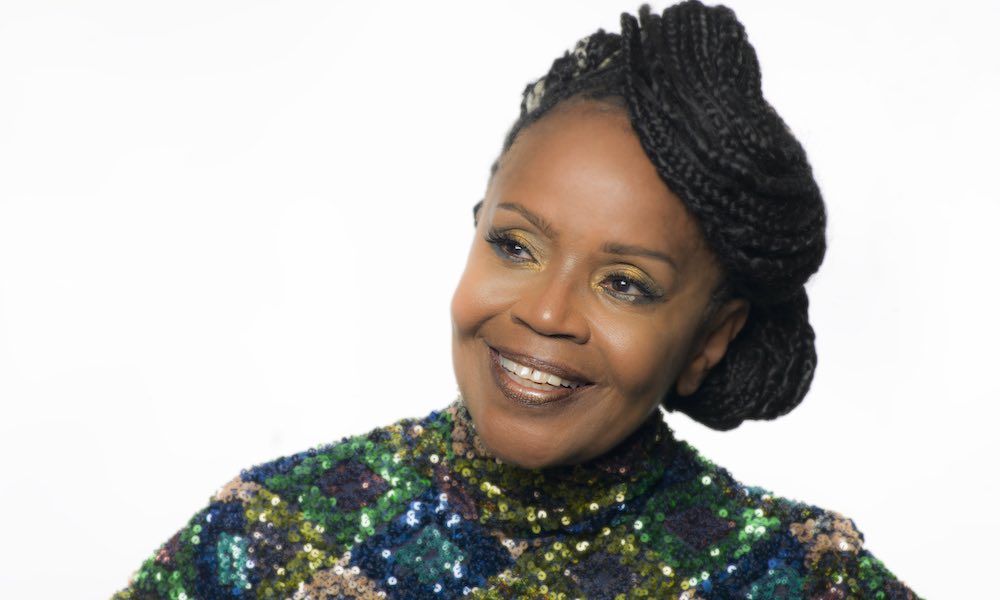 Stunning return of a soul legend.  Produced by Paul Weller and Ocean Colour Scene guitarist Steve Cradock, this album updates the sound of classic oldies, easy listening, and soul for new audiences and old alike.  These songs would feel equally at home amongst Burt Bacharach and Dionne Warwick's most iconic albums.
3. Durand Jones and the Indications-American Love Call
The actual trials and tribulations of life are what shaped and molded the strength behind this soulful sophomore album.  A little bit slower vibe and a more serious agenda punctuate the deeply funky grooves and tight rhythms.
2. Yola-Walk Through Fire

Combining a breezy, easy listening sound with folksy soul and Americana, Easy Eye Sound Recording Studio has done it again, and delivered us one of the best albums of the year.
1. Lee Fields and the Expressions-It Rains Love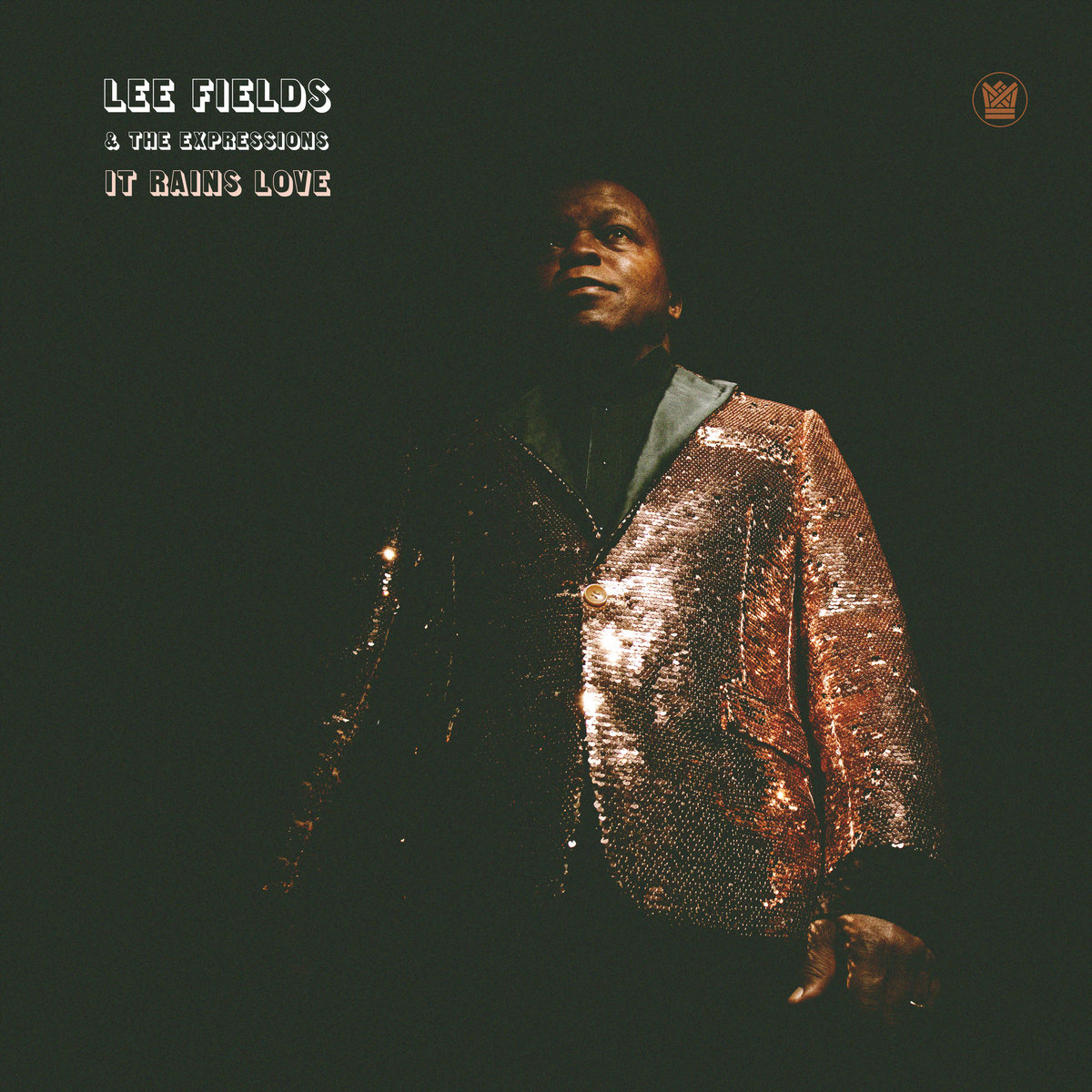 The consummate professional and soul veteran combines with his off the charts talented band to hit us with slick soul and funk productions that typify the revival sound.  Just another smash hit album for the Lee Fields and the boys, ya know…another day at work.