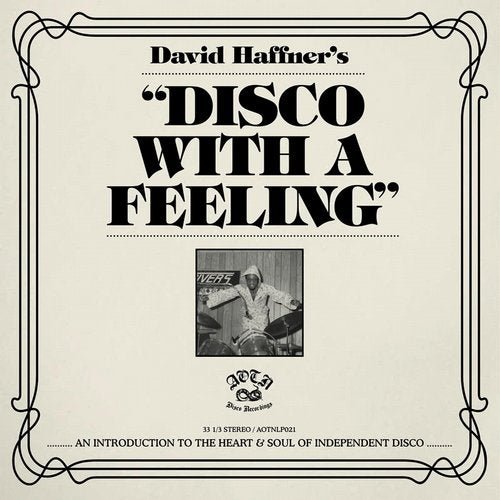 Various Artists: Disco With A Feeling…an Introduction To The Heart and Soul of Independent Disco
2019
Athens Of The North Records
I know we already touched on the magnificence of the compilation above, but I wanted to offer up a few more selections that fit into the Disco with Feeling category.  Check em out.
Various Artists: Greg Belson's Divine Disco – American Gospel Disco 1974-1984
2016
Cultures of Soul Records
check out more here.
this the spot.
During the 1970s and 80s, the city of Boston and its environs produced some of the eras most iconic music stars, from rock megaliths like Aerosmith and The Cars to disco and soul celebutantes Donna Summer, New Edition and Tavares. These artists emerged from Beantowns thriving underground music scene to fnd global success, but what about the countless contemporaries who never made it beyond the local circuit Native DJ, producer and bass player Serge Gamesbourg began digging in the crates for forgotten gems more than two decades ago; emerging in 2018 with his frst BBE compilation, lovingly titled Boston Goes Disco!